The citizens of Charlotte, North Carolina are dedicated to their communities and neighbors. People in more fortunate situations constantly give back and volunteer their services for the betterment of society.
If you have been considering getting involved more with your community, you will have many options to choose from. Volunteering in Charlotte is easy and there is always a demand for it.
Why Volunteer in Charlotte
Volunteering is an incredibly rewarding experience in which you give back to your community. It is perfectly acceptable to simply donate, but some people find immense satisfaction when they work directly with causes that resonate with them. It shows your dedication when you take the time to physically be there to assist in whichever capacity an organization needs from you.
When you volunteer, it can actually increase your self-confidence. You will feel proud of all that you have accomplished. It can also help improve your mental and physical health. You will build new relationships with people you might never have come in contact with. It offers a clearer perspective of your own privilege and how you can help others.
Connecting to others through social and community services affects your empathy levels. The more empathetic you are, the better a person you become. You are made more aware of other people's difficulties and suffering, which will motivate you to change your community for the better. There are so many places to volunteer in Charlotte, here are a few of them!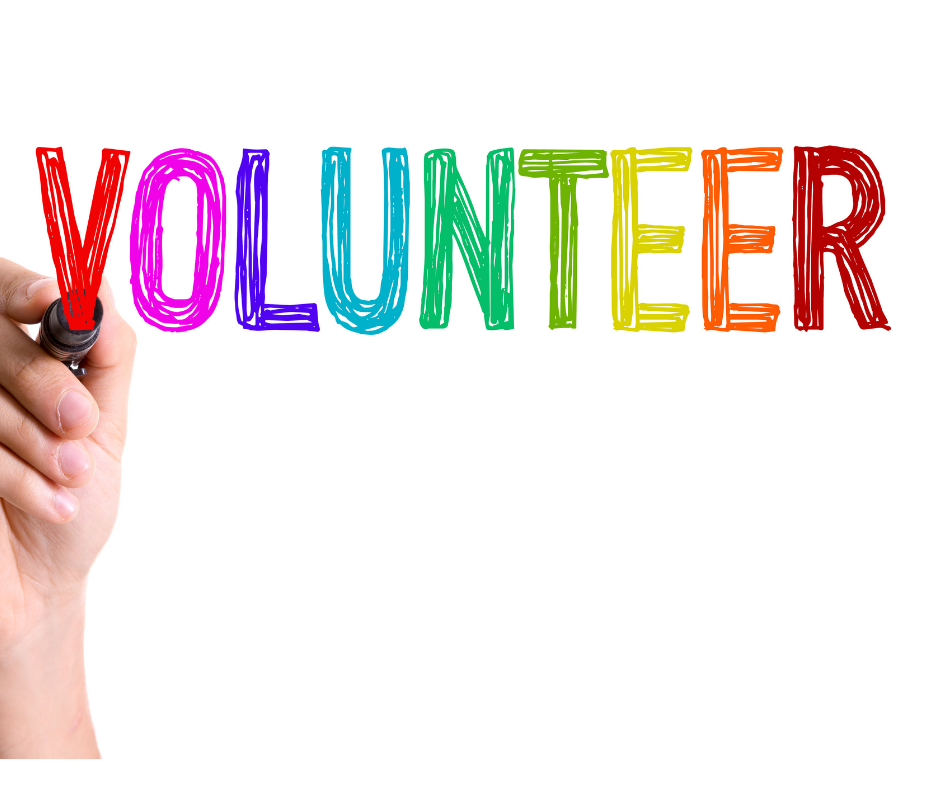 10 Flexible Volunteer Opportunities
1. Hippotherapy & Therapeutic Horseback Riding Program—Shining Hopes Farm
Horses offer a fantastic method of therapy for children. Volunteer your time to work with the riders as a side walker or horse leader, or as a stable worker to clean the horses.
You can help out during events such as fundraisers or support the program by helping maintenance build and repair fences and stables. Whichever type of volunteering you would be most interested in, Shining Hopes Farm will undoubtedly appreciate it.
Hospitals are currently overwhelmed due to COVID-19, so volunteer to help lighten the load of hospital employees. You won't be able to help the frontline workers with patients, but you can assist from behind and take care of administrative tasks.
Volunteer to do the busy work and everyday tasks in Novant Hospice so that they can be relieved of some of the pressure.
3. Alzheimer's Association Western Carolina
Volunteer for the Alzheimer's Association to make an impact in your community. As a volunteer, you will provide hands-on assistance to patients living with Alzheimer's and dementia.
You can help in many different capacities: help families adjust to their situations, build friendships with patients, and raise money for the cause. You can also volunteer for more administrative and public policy roles.
The American Red Cross always loves to have volunteers, but more so now with the pandemic. If you are able to, donate your blood. If you are able to drive, the Red Cross desperately needs volunteers to deliver the blood to hospitals.
You can also volunteer in the education services to teach preparedness. The Red Cross has many different opportunities to choose from. They allow for a flexible schedule.
5. Carolina Refugee Resettlement Agency
Offer your services to the Refugee Resettlement Agency in order to help people who are fleeing from violence, persecution, and repression.
You can volunteer to be a driver—refugees have many appointments that they need to keep, such as for medical and social services. Provide transportation from the home to the office. If you have experience in the fields of law, international affairs, or social services, they would appreciate your assistance.
6. Mental Health America of Central Carolinas
Volunteer to work as a one-to-one companion. The company will train you to become a helper to someone with a mental illness. Many people who suffer with mental illnesses are lonely, so you will work as a friend or peer to help them in whichever way they need it.
The company will match you with someone in the community based on your qualifications and personality. Spending time with others and socializing can do wonders for a patient's self-esteem, thus making it easier for them to stick to their treatments.
7. Make-A-Wish
Make-A-Wish is a famous organization that seeks to fulfill the wishes of every child in America who is struggling with cancer.
You can donate to the cause to support it, but you can also volunteer. Fundraising is always needed, so put together some events to rally your community and gather donations. You can volunteer to greet families at the airport, deliver gifts, or sign a new sponsor.
8. Charlotte Mecklenburg Police Activities League (PAL) Inc.
This nonprofit focuses on working with youth in underserved communities. PAL offers activities to improve academics and personal development.
Get involved with the community by volunteering in many roles, such as a gardener for the community center. Teaching kids to garden help relax them as well as provides a sense of responsibility and care.
Animal rescue organizations always need help from volunteers. Aid these shelters by rescuing homeless animals; fostering them if the kennels are full; volunteering to walk, train, and socialize the animals; assist in administrative tasks, or just donate to the cause.
Get involved with the fight against climate change! This nonprofit organization needs help to encourage young adults to vote, inform citizens of the disasters of climate change, and also engage with members of Congress so that they push the right bills forward.
You can volunteer by going door-to-door, sending letters, or participating in strikes.
Those were only a handful of the best opportunities to volunteer in Charlotte. There are so many more avenues for you to choose in order to get involved and support your community and neighbors.
Improve your relationships with your neighbors and friends and see yourself become a better person through community service. Be proud of all the work that you accomplish.